The report it® Anonymous Reporting System (ARS) utilizes AI inspired App and Web technologies to provide communities and organizations the capability to easily crowdsource important ethics, compliance, safety, security, and operations information in real-time based upon location and nature of incident. Connect your Workplace, Residential Community, School or City and prevent incidents before they occur with report it®.
Trusted by Private Security providers, Schools, Residential Communities, Employers, and Law Enforcement Agencies, report It® provides a quick and easy-to-use platform that allows concerns to be escalated anonymously, confidently, and discreetly, in real-time.
report It® also supports anonymous reporting compliance that may be mandated under regulatory and safety standards including HIPPA, SOC 2, GDPR, OSHA, SOX and ISO 27001
Our new GoLive™ Interactive Video capability takes user engagement to the next level by adding the option for anonymous live video calls.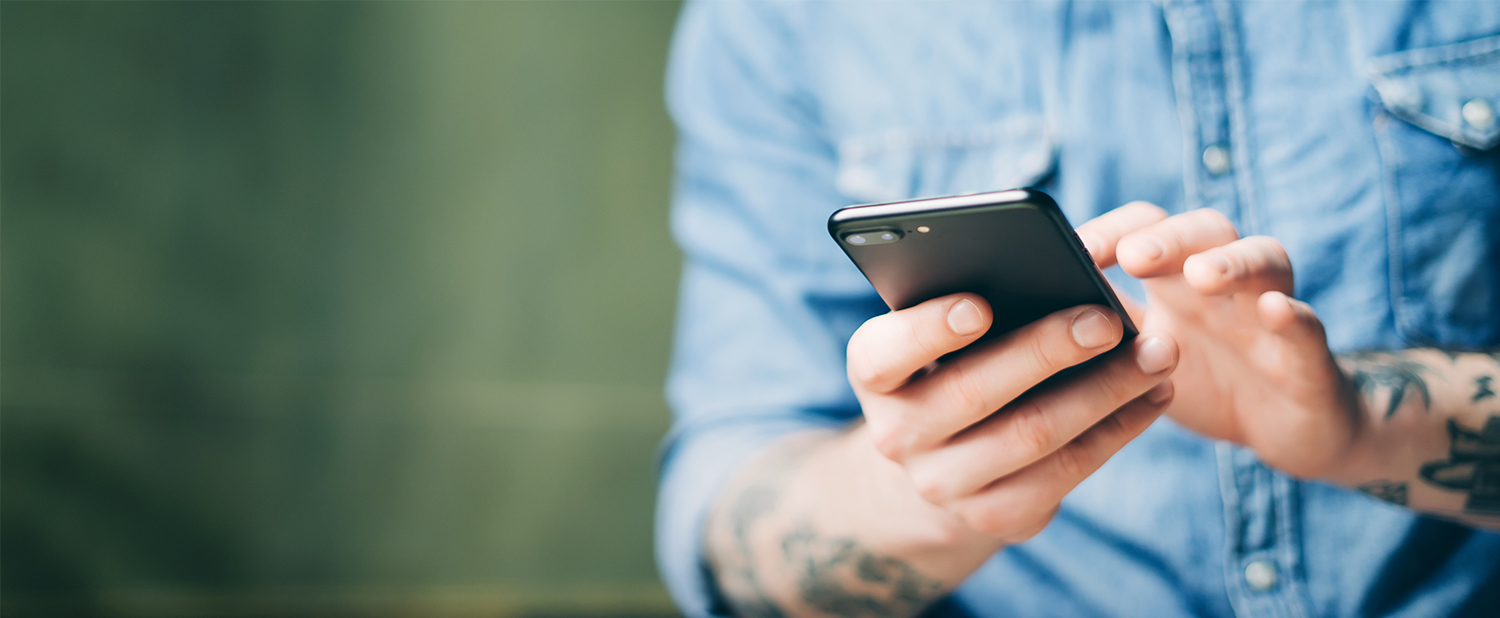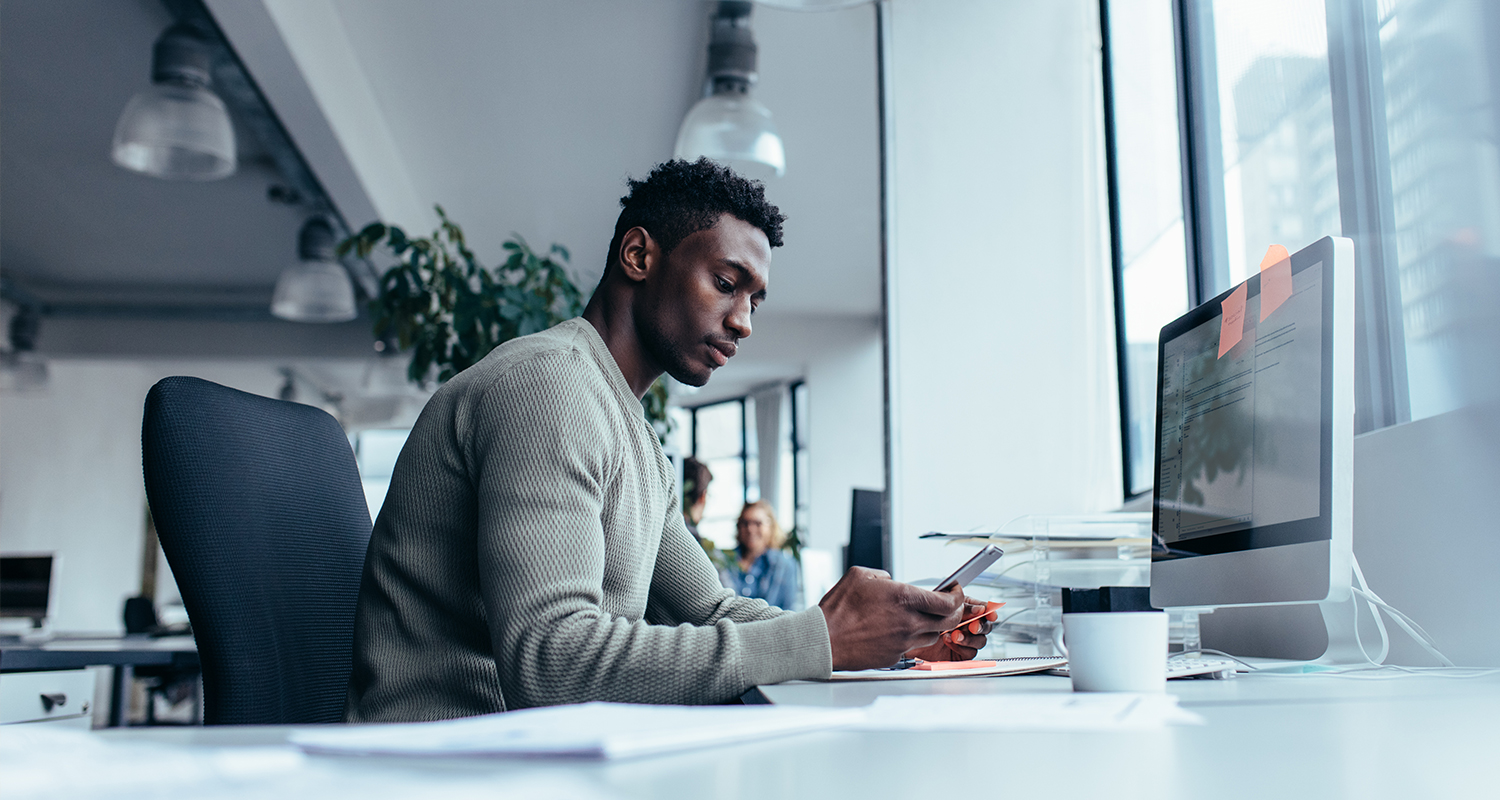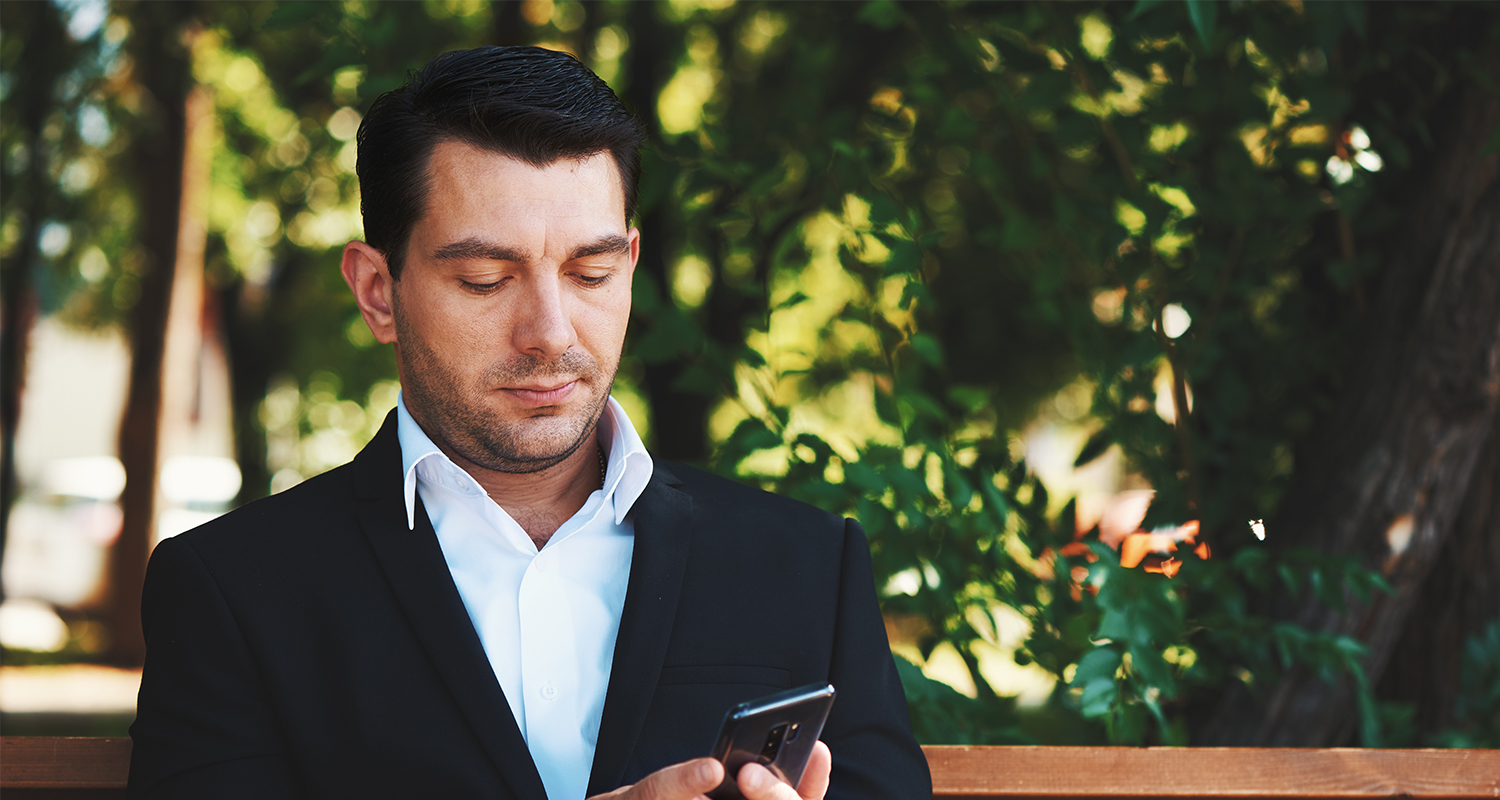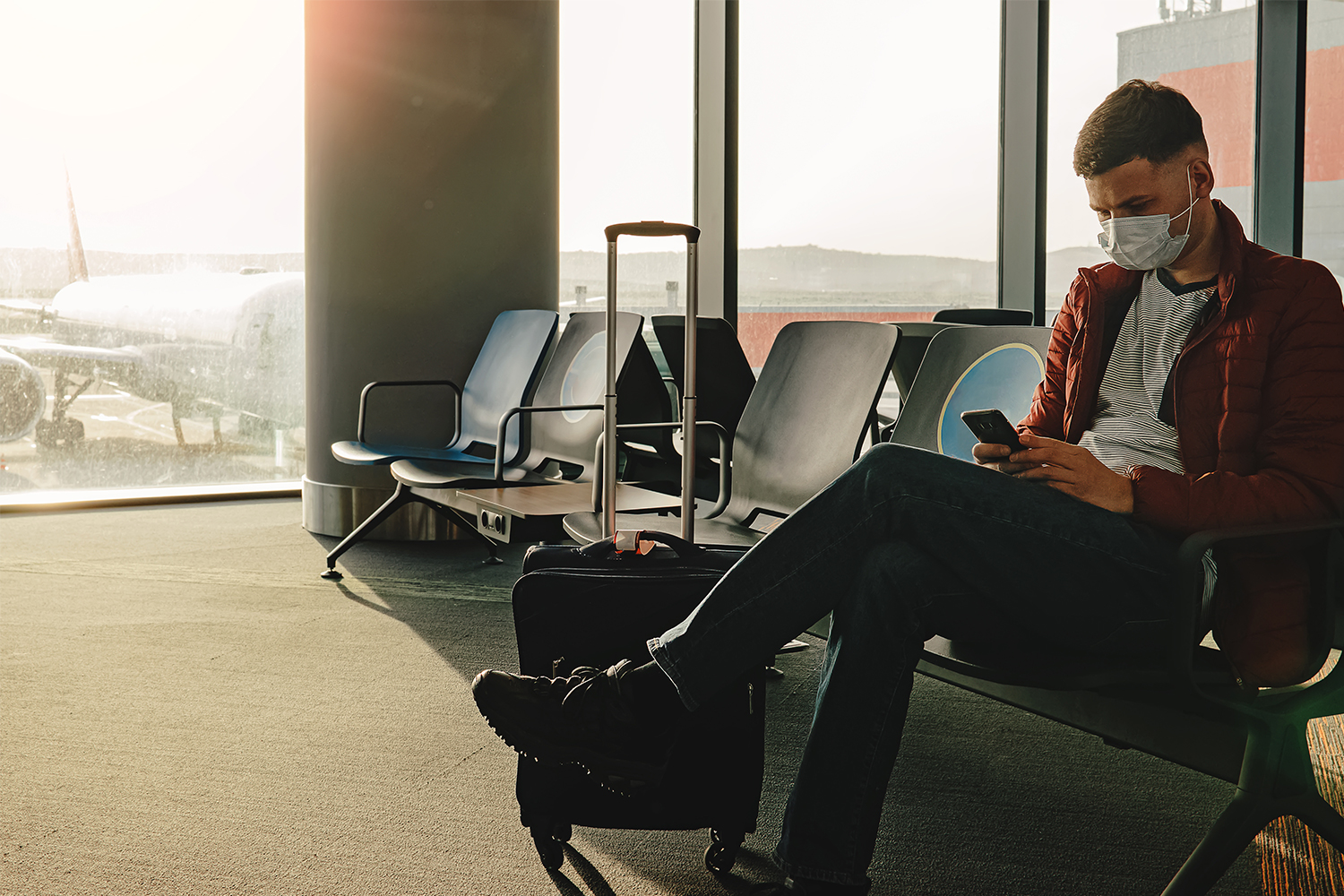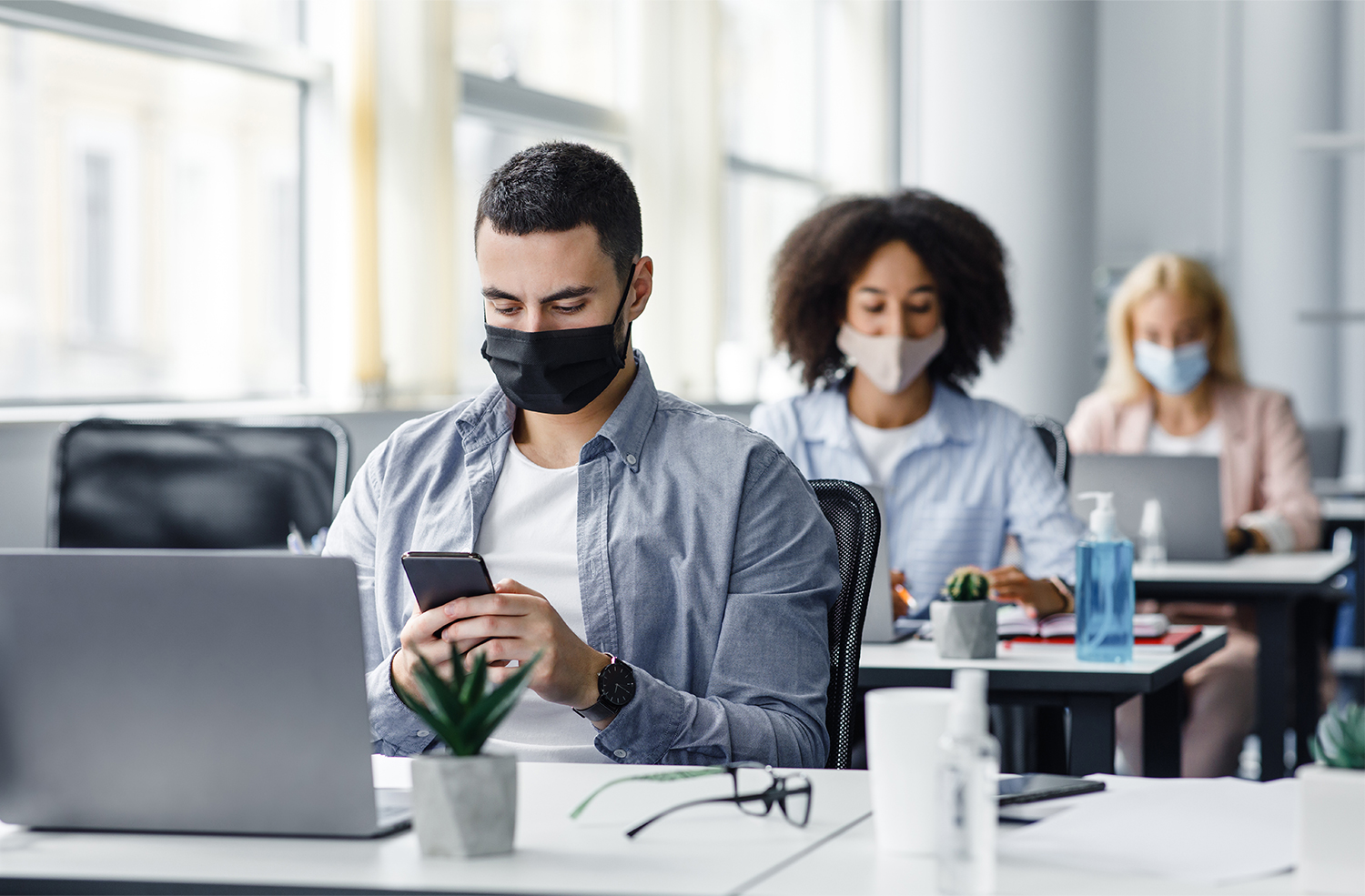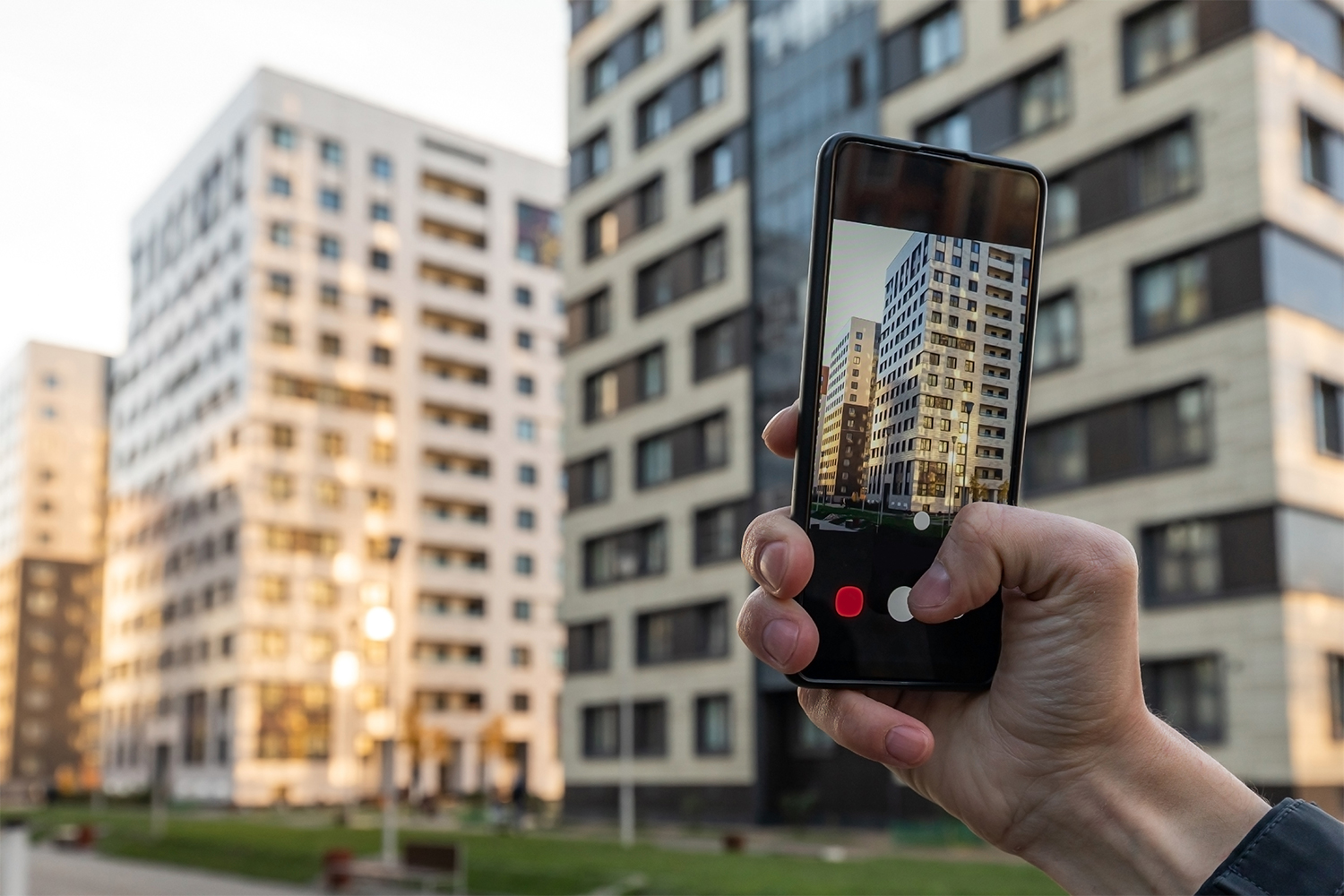 The

report it® anonymous reporting app is both affordable and easily configurable to fit the unique needs of your community or organization. Users can easily report in over 100 languages from any internet connected device.
Empower the crowd to do the right thing and remember, if you see it, say it with report it®