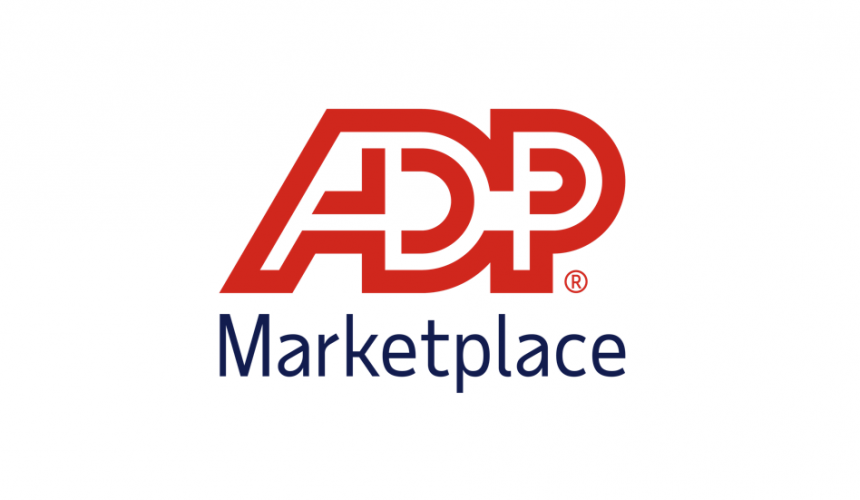 WEST SAYVILLE, NY – May 3, 2023 – report It®, a leading provider of anonymous employee hotline and reporting solutions, announced that it has received the 2023 Top Closer Award at the 2023 ADP Marketplace Partner Summit.
The Top Closer Award was presented to report It® in recognition of its strong performance in consistently closing leads from ADP®.  "We are pleased and honored to receive this recognition," said report It® Co-Founder Anthony Lavalle. "ADP Marketplace provides us with a unique capability to deliver our products directly to ADP clients via e-commerce, 24/7, 365 days a year. With the support of the ADP Marketplace team, we are helping to change the way employers purchase and deploy HR solutions."
To learn more, visit ADP Marketplace or www.reportit.com.
About report it®</suP.
report it® provides an innovative and easy-to-use anonymous employee reporting solution that allows employees to escalate concerns, anonymously, confidently, and discreetly, in real time. Our customizable and intuitive user-friendly mobile app supports reporting in over 130 languages and makes reporting easy. report it® integrates with ADP Workforce Now®, ADP Workforce Now® Next Generation, RUN Powered by ADPâ, ADP Vantage HCM® and ADP Enterprise HR® platforms, and can support anonymous reporting compliance that may be mandated by regulatory standards including HIPPA, SOC 2, GDPR, OSHA, SOX and ISO 27001.
About ADP (NASDAQ – ADP)
Designing better ways to work through cutting-edge products, premium services and exceptional experiences that enable people to reach their full potential. HR, Talent, Time Management, Benefits and Payroll. Informed by data and designed for people. Learn more at ADP.com
ADP, the ADP logo, and Always Designing for People are trademarks of ADP, Inc.
Copyright © 2023 ADP, Inc. All rights reserved.